History
The idea for HDM Network came about as David Van Goidtsnoven and Quentin Mousset were observing the challenges faced by people looking to develop their skills in the digital world.

They quickly realized that the digital divide was one of the biggest obstacles to overcome. That's when they decided to create a non-profit organization aimed at breaking this divide by offering opportunities to people who want to train in the digital world.

Over the years, HDM Network has experienced steady growth, supported by the commitment and determination of its founders. We are proud of what we have achieved so far and are excited to continue our mission.

WHAT IS OUR ROLE ?
HDM Network plays a crucial role in helping people develop their skills and gain practical experience in the business world. By offering remote work internships and professional training in various sectors such as web development, graphic design, marketing, sales, executive assistant, HR, and other relevant fields, HDM Network helps young talents discover different departments and develop their skills.
Additionally, by developing projects such as video games, digital applications, websites, online sales, artistic development, a training center, and HR management, HDM Network allows learners to gain practical and concrete experience in their area of interest.
Finally, by providing support and collaboration to other organizations with similar objectives, HDM Network contributes to creating a more inclusive and diverse digital world. The role of HDM Network is to break down barriers that can prevent people from embarking on this exciting and rewarding path.

YOUR JOURNEY WITH HDM NETWORK
At HDM Network, we are proud to offer you a unique training and professionalization journey. We believe that digital skills are the future and that is why we give you the opportunity to develop them with us.
We will start with a rigorous selection to ensure that we find the best match between your area of interest and our internship opportunities. Then, you will participate in a teleworking internship that will allow you to collaborate with sector professionals, develop your skills by working on concrete projects and join a team that shares your interests and aspirations.
We will accompany you throughout your journey with personalized follow-up to help you find your way in the digital professional world. And thanks to our collaboration with other companies and organizations, you will have the opportunity to discover new opportunities and develop your professional network.
Finally, at HDM Network, we believe in flexibility and freedom for our learners. That is why we offer you the opportunity to work from anywhere, whether at home or in another country in Europe, so that you can follow your training journey with peace of mind. Join our community today and discover all the possibilities we have to offer.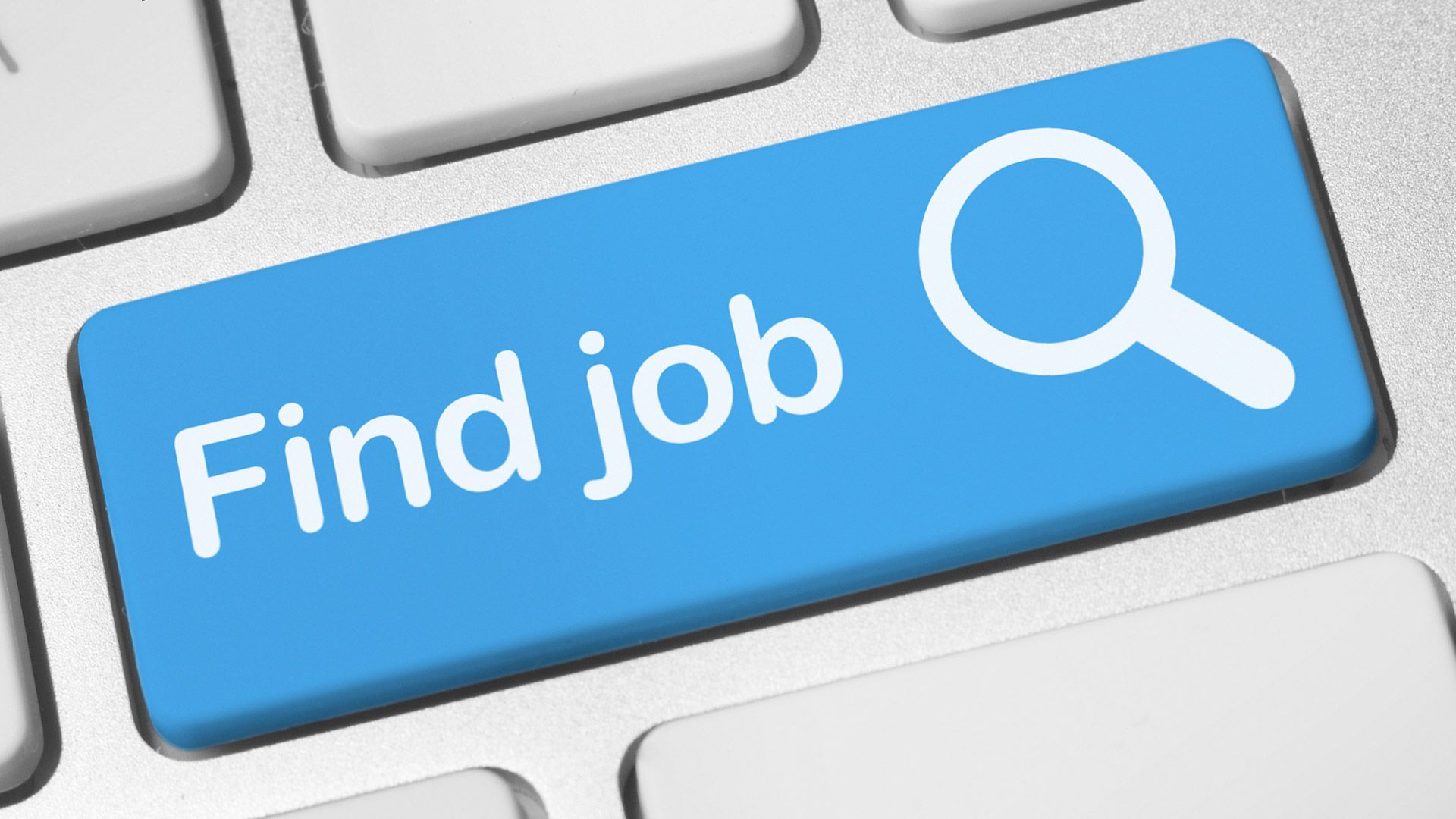 OUR GOAL
Our primary goal is to empower talents to find their dream job by supporting them in developing their skills and advancing their careers. We are seeking motivated candidates who are eager to tackle new challenges, work on innovative projects, and achieve their daily goals.
We place a strong emphasis on equality and the well-being of our employees, and we believe that the diversity of the workforce in Europe is a valuable asset to our company. That's why we value the coming together of a diverse range of skills and talents to strengthen our association and allow each individual to reach their full potential.

JOIN US !
Join us for a unique and exciting professional experience! By joining us, you will have the opportunity to work on innovative projects alongside passionate and determined talents. You will be able to enhance your skills, expand your professional network, and achieve your career goals.
We place great importance on the well-being of our employees and that's why we offer a collaborative, welcoming, and stimulating work environment. We also believe in diversity and equal opportunities, and strive to promote a workforce that is diverse and representative of society.
Do you want to join us and discover all the opportunities we have to offer? All you have to do is contact us through our "Contact Us" page. There, you can fill out a quick and simple contact form that will help us understand your background and aspirations. We will be happy to help you realize your potential and support you on your path to professional success.